FLEXIBLE CLOSING OPTIONS TO FIT EVERY NEED
Express Title Company is a multi-jurisdictional settlement company which conducts closings in the State of Maryland, District of Columbia, and the Commonwealth of Virginia.
Get A Quick Quote!
Express Title Company is a multi-jurisdictional settlement company that conducts real estate closings. Our company is an agent for First American Title Insurance Company and Old Republic National Title Insurance Company—two of the largest title insurance companies in the United States. Our company is staffed with seasoned professionals that will assist you and your clients before, during, and after settlement.
If you want quick, dependable, and personalized service, Express Title Company is the best choice to meet your needs. Let Express Title show how we will give all our personal attention to our clients, our superior service, and our extra effort in every way to help you be satisfied.
Our mission at Express Title is to provide dedication, integrity, and commitment to our clients. We strive to maintain and build on our reputation to help clients through our experience, professionalism, and the highest level of service.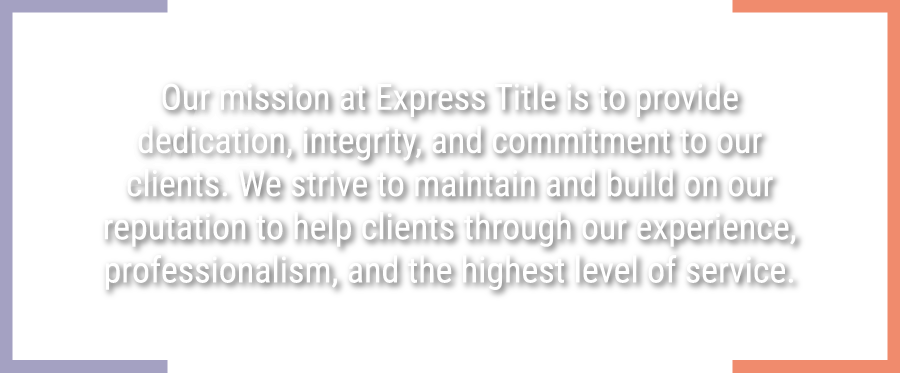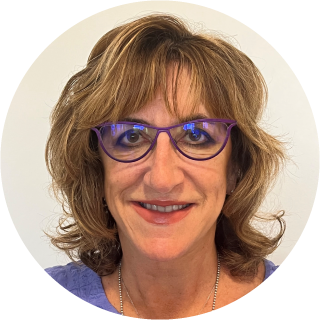 Jo Ann Zlotkin Tobias
President
A former certified public accountant with over 30 years of experience in the real estate industry. As president, she is responsible for the overall daily operations of the firm, including client relations.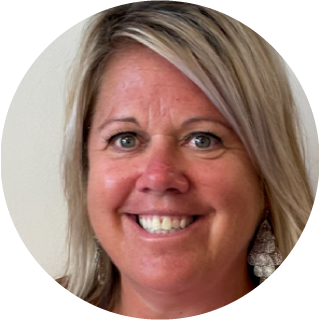 Stacey Phillips
Vice-President
A seasoned professional in the title field with over 20 years of experience. As Vice-President, Stacey is primarily responsible for settlement statement preparation and lender collaboration. She is the back up for the President with regard to daily operations.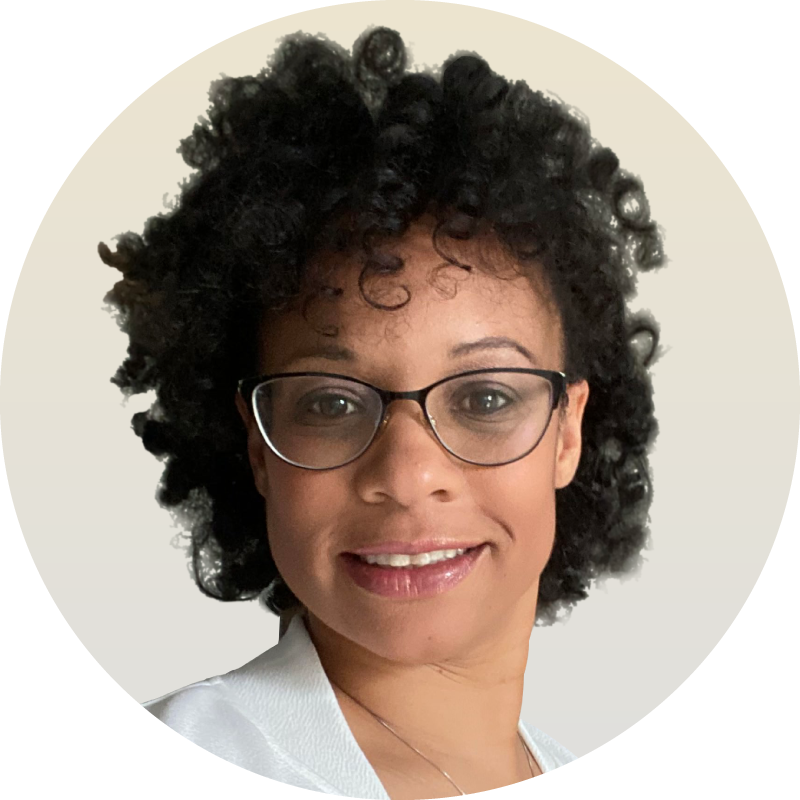 Katie Weedon
Senior Settlement Processor
With over 20 years of experience in the title field, Katie primarily focuses on post closing/disbursement matters. As our Senior Settlement Processor, she will also work on title commitment preparation and other preclosing matters as needed.
A Licensed Title Insurance Officer with over 20 years of experience. Wayne helps Borrowers/Buyers, Sellers, and Real Estate professionals throughout the settlement process. He has real estate experience to understand and meet all your needs by offering a superior and professional settlement service.
He has over 30 years of title search experience and has worked with and for several national title insurance underwriters.
ALKON LAW LLC is a law firm independent of Express Title. Practicing in Maryland and the District of Columbia, owner Mitchell Alkon has approximately 30 years of experience in all types of residential and commercial real estate, business, and fiduciary matters.
A practicing attorney for over 25 years primarily in the areas of real estate, business, and litigation. Her experience is extensive regarding loan closings, contract and lease negotiations, contract and lease enforcement, and dispute resolution.
"As a full-time Realtor, I've had the opportunity to work with Joann Tobias and her staff on many occasions. The work is always excellent and that is what you deserve on such an important purchase. Many settlement companies are popping up these days making promises, but I have found many to be lacking in knowledge, correctness, and professionalism. Express Title will make it as easy for you as possible, are conveniently located, and on each transaction has been excellent."
Sherry Felice—Google Review
"My clients and I have used Express Title Company for many years and have been very happy with their experience (almost 30 years!), their helpfulness, and their responsiveness (even on weekends!). They are good people."
J.P. Montalvan—Google Review
"Express Title is without a doubt the best title company I have ever worked with. I believe what sets them apart is the fundamentally different experience clients have with them compared to other settlement companies. We generally have one point of contact throughout the transaction as opposed to several, the title work always comes back very quickly, and settlement is always a breeze. What I really love is that Express Title has the ability to conduct settlements at the property instead of the office. So the buyer gets to do their final walk through and settlement all at once. Express really does a great job and I'm always happy to recommend them to my clients."
Thomas Miller—Keller Williams Capital Properties
"First-class, totally professional, and extremely organized. Express Title should be your number one choice for closings"
Katie Clark Glasgow—Facebook Review
"I have been using Express Title Company for over 15 years and they are without a doubt the best Title Company I work with. I refer them to everyone! They go above and beyond for my clients and make the process easy for me, my closers and my clients. They provide the title work super fast and conduct the settlements wherever they are needed—clients homes, their office, or realtors offices. When borrowers are out of town they get POA's done and even schedule notaries all across the country if need be. Express Title's staff is comprised of seasoned professionals who know their stuff inside and out! I 100% recommend them as my first choice to conduct any settlement."
Jason Zamoiski—Atlantic Coast Mortgage